Noble Engineering Design Service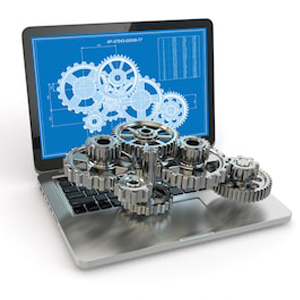 An important aspect of Noble Engineering's service is the knowledge and experience gained from many years of product development. This underpins the advanced engineering analysis capabilities to ensure that we provide solutions of genuine commercial benefit to our clients.
Noble Engineering use the most up to date 3D CAD Design software to design simple components to complex 3D assemblies.
Noble Engineerings project engineers have many years' experience in designing for prototype and batch manufacturing. We are familiar with various manufacturing methods such as Fabrication, Sheetmetal Work, Welding. Machining etc and assembly work. Manufacturing Drawing and Engineering Drawings can be generated with suitable manufacturing recommendations being specified for production.
Why Choose Noble Engineering?
Noble Engineering has been established over 50 years and incorporates a team of highly educated and skilled engineers, many with over 20+ years of engineering experience. As a company we value individual innovation and encourages personal responsibility, we expect all our engineers to deliver a flawless service.