Fabrication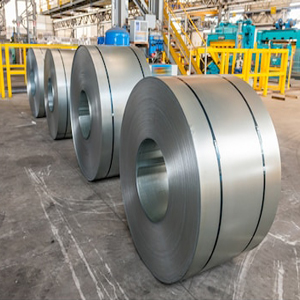 Noble-Asco Limited is a fabrication welding company located in Skelmersdale, North West. We provide welding and metal fabrication to clients throughout the UK and also abroad. We are also able to offer full project management, including an engineering design service.
Noble Engineering began as a provider of precision engineering services to local industries and we have not forgotten our roots. We enjoy blending our traditional sheet metal working and steel fabrication skills with the special purpose equipment work we undertake. Within our capabilities we can offer services on materials including Mild Steel, Stainless Steel, Aluminium, Copper:
Welding
All our work is carried out to the high standards demanded by today's industry, often to meet very tight delivery schedules. Our facilities cover welding of all grades of Carbon Steel, Stainless Steel, Duplex, Super Duplex, Titanium, Nickel and Copper-Nickel alloys.
Through in-house training and continuous performance monitoring Noble Engineering has developed a pool of skilled multi-coded welders, backed by full time welding engineers to develop procedures and liaise with client Engineers and Project Managers.
Why Choose Noble Engineering?
Noble Engineering has been established over 50 years and incorporates a team of highly educated and skilled engineers, many with over 20+ years of engineering experience. As a company we value individual innovation and encourages personal responsibility, we expect all our engineers to deliver a flawless service.